Novena to the Transforming Light (Introduction)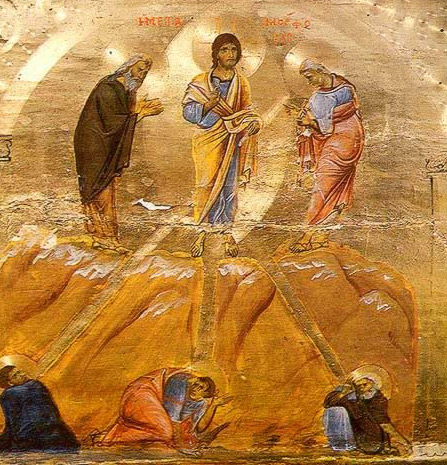 Introduction
This novena, prayed from the feast of the Transfiguration of the Lord to the Vigil of the Assumption of the Blessed Virgin Mary, is bathed in the light of Mt. Tabor which shone on the face of Christ — Light that emanates from the Virgin also, She who is Bearer of the Light.
The new film Oppenheimer has drawn out attention to another light, not one that saves but one that destroys. The blinding light released by a nuclear weapon seems to threaten the world anew given the geopolitical tensions between the United States and China, Iran and North Korea all the while threats of their use are made often enough by Russia in its war with Ukraine.
These developments have made one bishop in the United States, John Wester of Santa Fe, in whose archdiocese the first atomic bomb was detonated, call on Catholics to have an "urgent conversation" about the risks nuclear weapons pose to life on earth. He issued a pastoral letter last year on the need for this called "Living in the Light of Christ's Peace: A Conversation Toward Nuclear Disarmament" (https://archdiosf.org/living-in-the-light-of-christs-peace). At the moment he is in Japan with another bishop, Paul Etienne, of Seattle on a five-city "Pilgrimage of Peace" to promote nuclear disarmament and to commemorate the dropping of the atomic bombs on Hiroshima and Nagasaki in 1945. In a recent interview he commented about the trip, "We want to confirm that the light of Christ is the light that we share with Japan, not the bomb." The same might be said of the other countries mentioned previously.
For all these reasons, the Novena to the Transforming Light, whatever personal transformation you might pray for in the coming days, might be prayed this year with the nuclear threat especially in mind. Whatever metaphysics might be involved in the mysteries of August that we observe on the 6th and the 15th, there can be no doubt the Light they have irradiated the world with is the only one that can save us.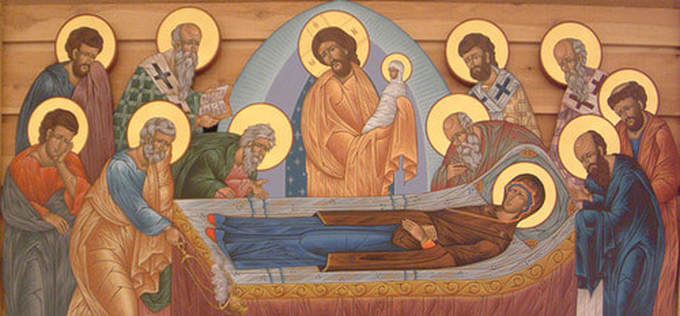 Archives